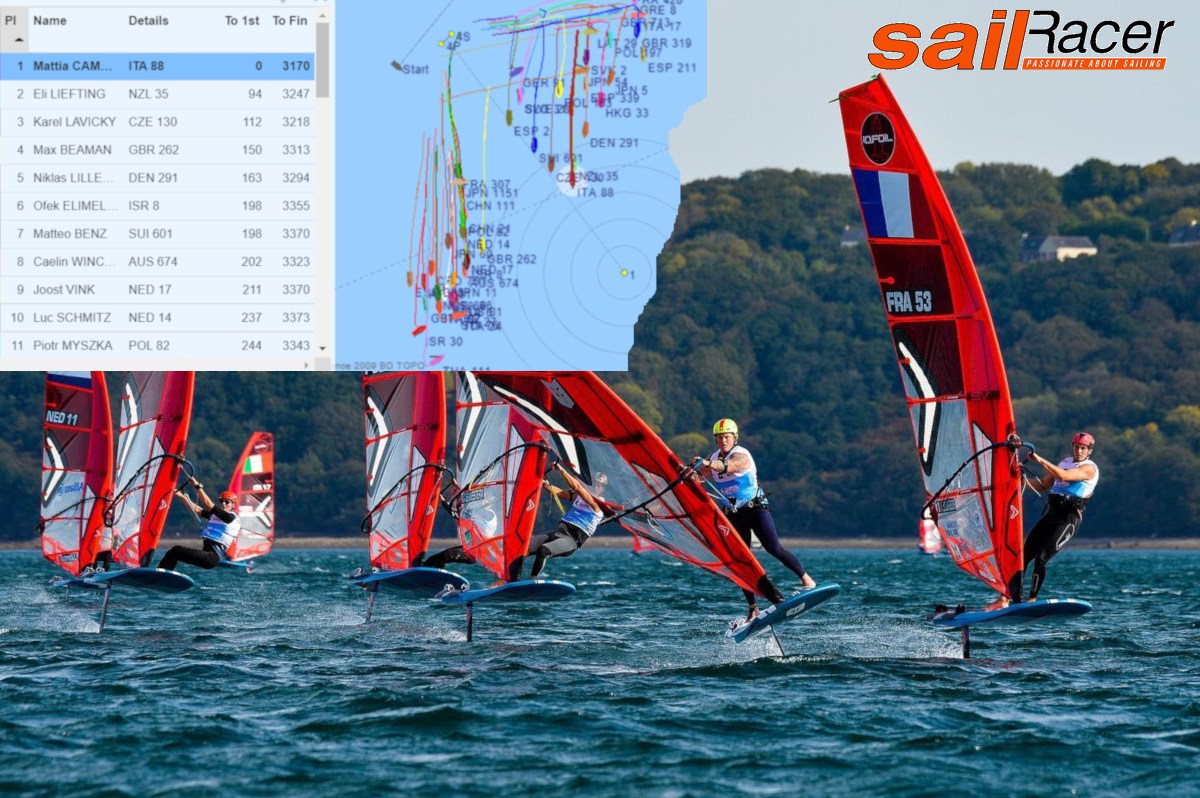 SailRacer provided GPS tracking for the IQFOiL Class last week at their 2022 World Championships, hosted by Brest Bretagne Nautisme, France 🇫🇷 All 266 competitors were tracked and 131 races covered live, across two race areas.


With 266 competitors this was a massive event for the newest Olympic Class. Racing was reseeded each day, SailRacer had to ensure the right sailors appeared in each race.

The tracking proved popular with over 150k views and watched from 76 different countries.